Oidom
Oidom
– Website Builder at your service
Sick and tired of guessing how your website is going to look like when you click the save button? Would you like to have more control over how the site looks without hiring a programmer? Oidom might be just right for you.
Users will like it
With our premade templates and section designs you can build a website which is easy to use and easy for the eye.
Robots will like it
The relevant issues to search engine optimization, and you can also add information visible to search engines yourself.
You will like it
 With Oidom you can build your awesome website with ease.
Easy content management
What you see is what you get. For reals.
With Oidom's WYSIWYG editor you are able to see the changes while you make them. There's no separate edit view.
Customize the design
Make it yours.
You can start building your site with a blank template or choose one of our pregenerated sites. With our templates you can build your site  by just replacing our demo content with your own. You have the possibility to change theme's colours and fonts to your liking.
Integrated Stock Photos
Make your content vivid with pictures.
Ok, you have the text content. But would like to have some nice pictures to go with it. No problem. We have integrated Unsplash's stock photos to Oidom. This means that you have over 800 000 pictures in your media library.  From that mass you can search and pick the ones you want to add to your site.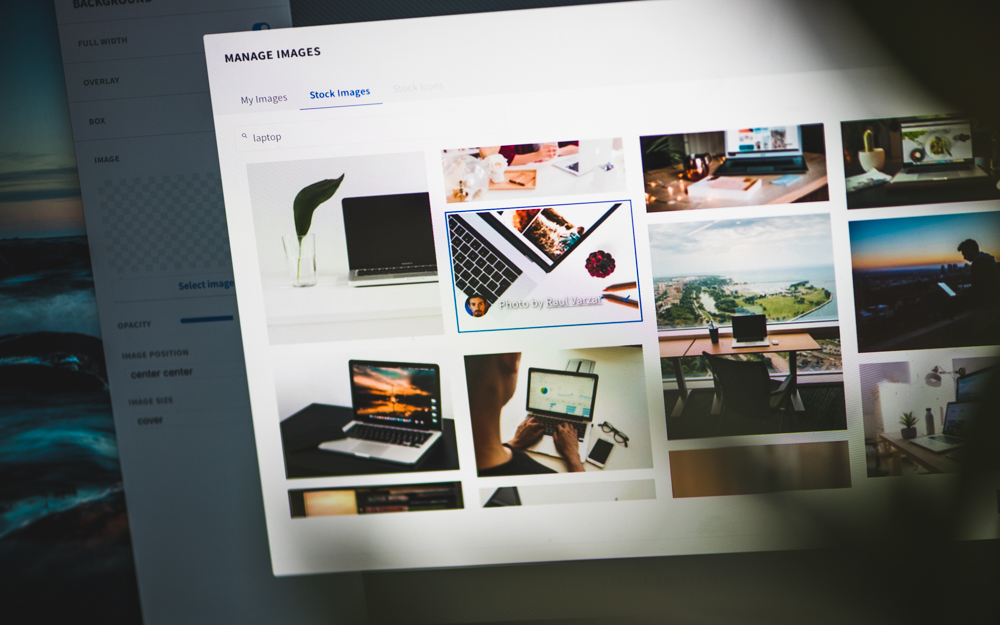 Evolving with you
This is just the beginning…
Oidom is at the moment in beta phase. This means there is some features still around the corner. And after we have finished those we will continue to develop the platform and make it even better.
Where can I get it?
Beta version of Oidom is available for our customers.
Join our newsletter list via form below and we will let you know as soon as you are able to create your very own Oidom account.